Prince of Peace Lutheran Church
LCMS
Jesus Christ is the same yesterday and today and forever. Hebrews 13:8
Sundays
9 am – Sunday School
10:00 – Fellowship
10:30 – Worship Service
Wednesdays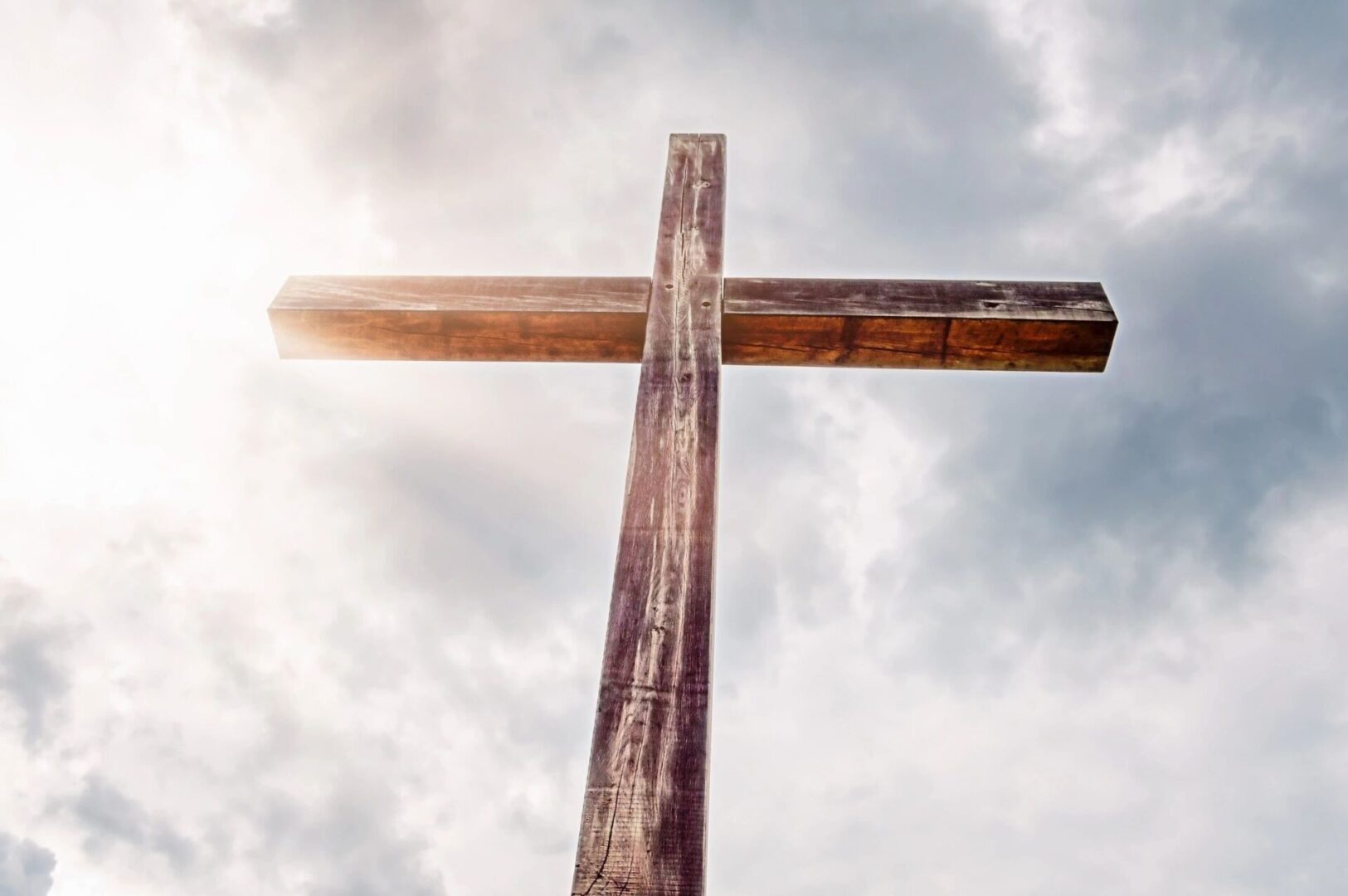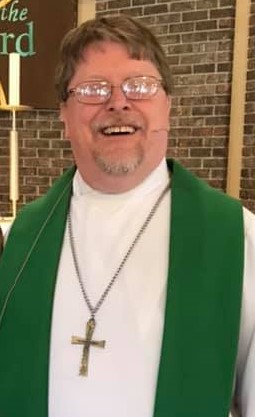 Greetings from Our Pastor
Dear Brothers and Sisters in Christ,
Prince of Peace Lutheran Church stands ready to welcome you in your journey with Christ. Our community invites you to join us as we worship and celebrate our relationship with Him. We receive His guidance, encouragement, and strength as we celebrate Him in word and sacrament.
I feel very privileged to be the pastor of our special families who share their joys and sorrows as we continue with our faith. We invite you to join us in worship, Bible study, Sunday school, youth group, and fellowship
Pastor Chad Ingle
Prince of Peace, fondly known as POP, is a Lutheran Church that welcomes people into a relationship with Christ, that we may be used by His Spirit to become disciples carrying the Good News to others. Our church serves multi-generational congregation from the Ozark, Fort Rucker and Dale County communities in Southeast Alabama.
Our church offers a variety of activities for its members, visitors, and guests. Worship services, Fellowship, Sunday school for all ages, Bible studies, membership in our Dorcas Guild, church council, and other events enables all to continue to serve Christ and grow in His Love with others.